Sparrow >> Service >> Mechanical >> Wheels
1.  Intro
2.  Early model "Skinny" Wheels
3.  Late model 13-inch wheels
Due to center of gravity concerns, and the availability of replacement parts, Sparrows were later built with three matching 13-inch wheels and a modified suspension system and swing arm. The original wheels were made by Primax, size 13x5.5JJ with 4x100 bolt pattern and 38mm offset. Tires were 155/80R13. Wheel and tire replacements are limited by width since it's a tight fit into the fender and front wheel panels.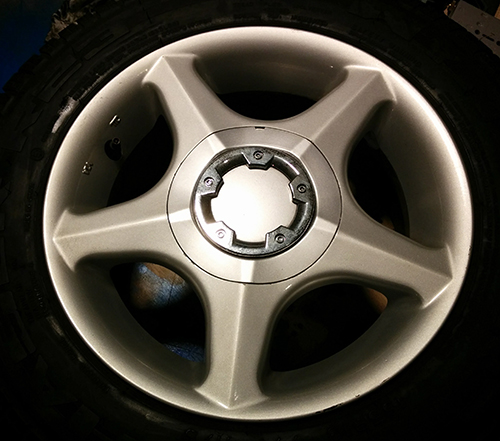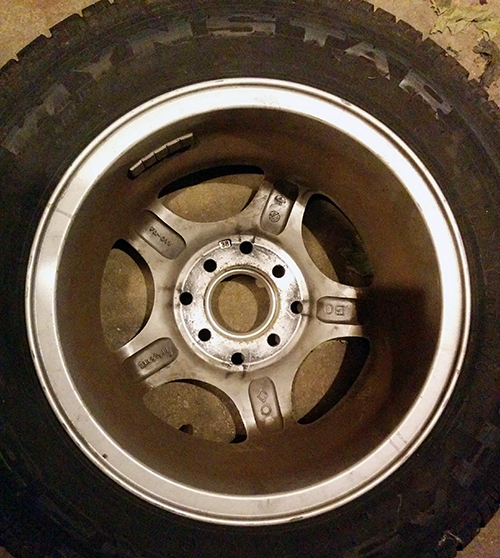 4.  Getting to the steering rack
1. Remove steering column.... a big job.
2. Remove tie rod ends at ball joints
3. unscrew the joints. mark thread count for re-install
4. unbolt the rack
5. wiggly it out...it was wiggle, wiggle, fuss , fuss, pop,, how did I do that?
6. service and re-install.